Get 30% More Conversions
Results Obsessed A/B Testing
Spiralyze gets visitors on your site to convert.A/B test lots of changes, measure impact, and scale up the winners.We are full service and offer performance pricing.SaaS. Lead Gen. Subscription. Ecommerce.
Get 30% More Conversions
Results Obsessed A/B Testing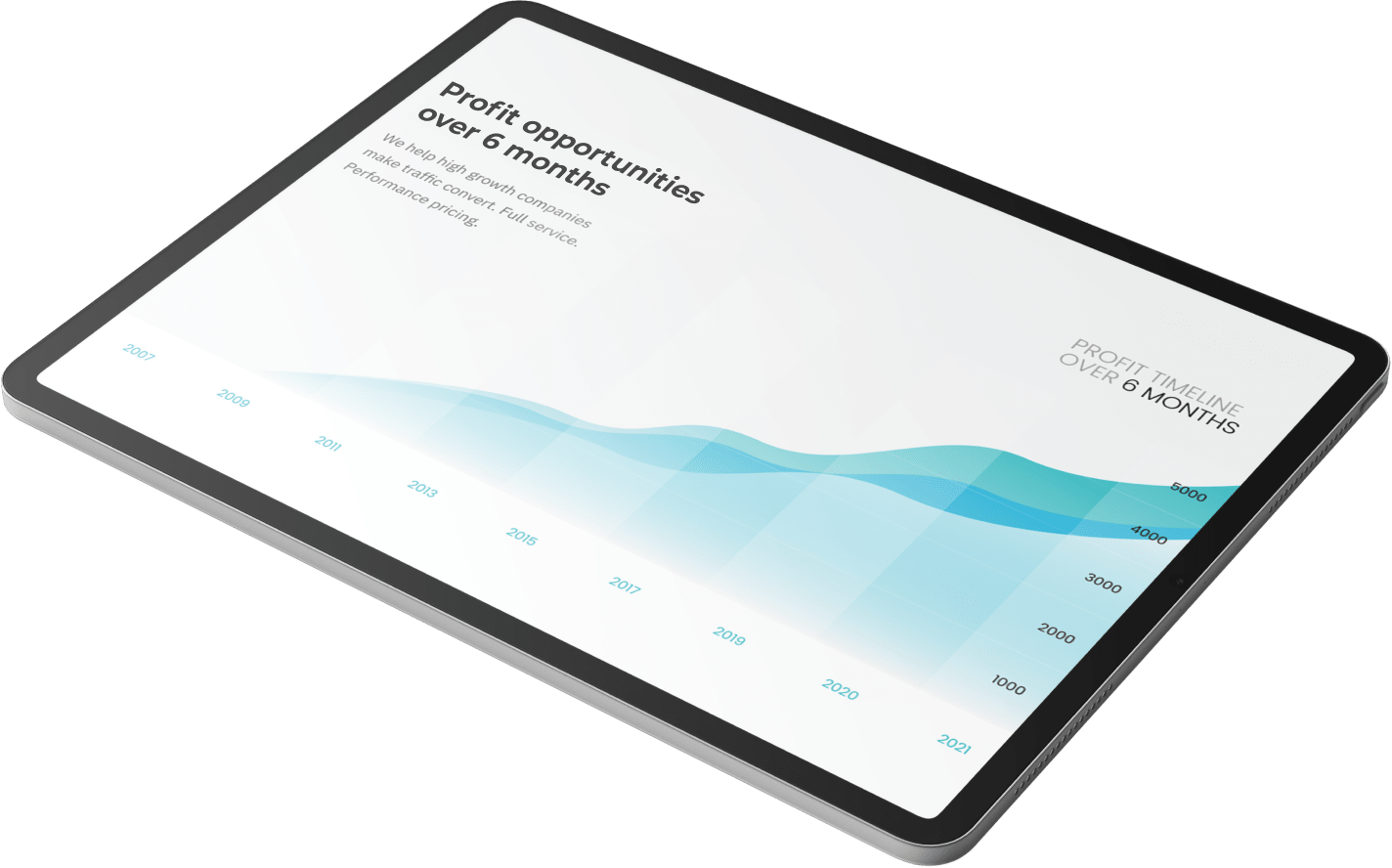 What We Do
Fast cycles of research, design, and testing lead to a consistent stream of wins.
Research
Identify the best opportunities to increase conversions. Our vault of 382,000 tests reveals what worked for similar sites. Custom research reveals site-specific issues.
Design
Bring ideas to life with inspiring design. Data driven, on brand, and beautiful. We design pages that you are excited to show off.
Test
A/B test to measure impact and capture value. Pixel-perfect test development, rigorous QA, and precise measurement.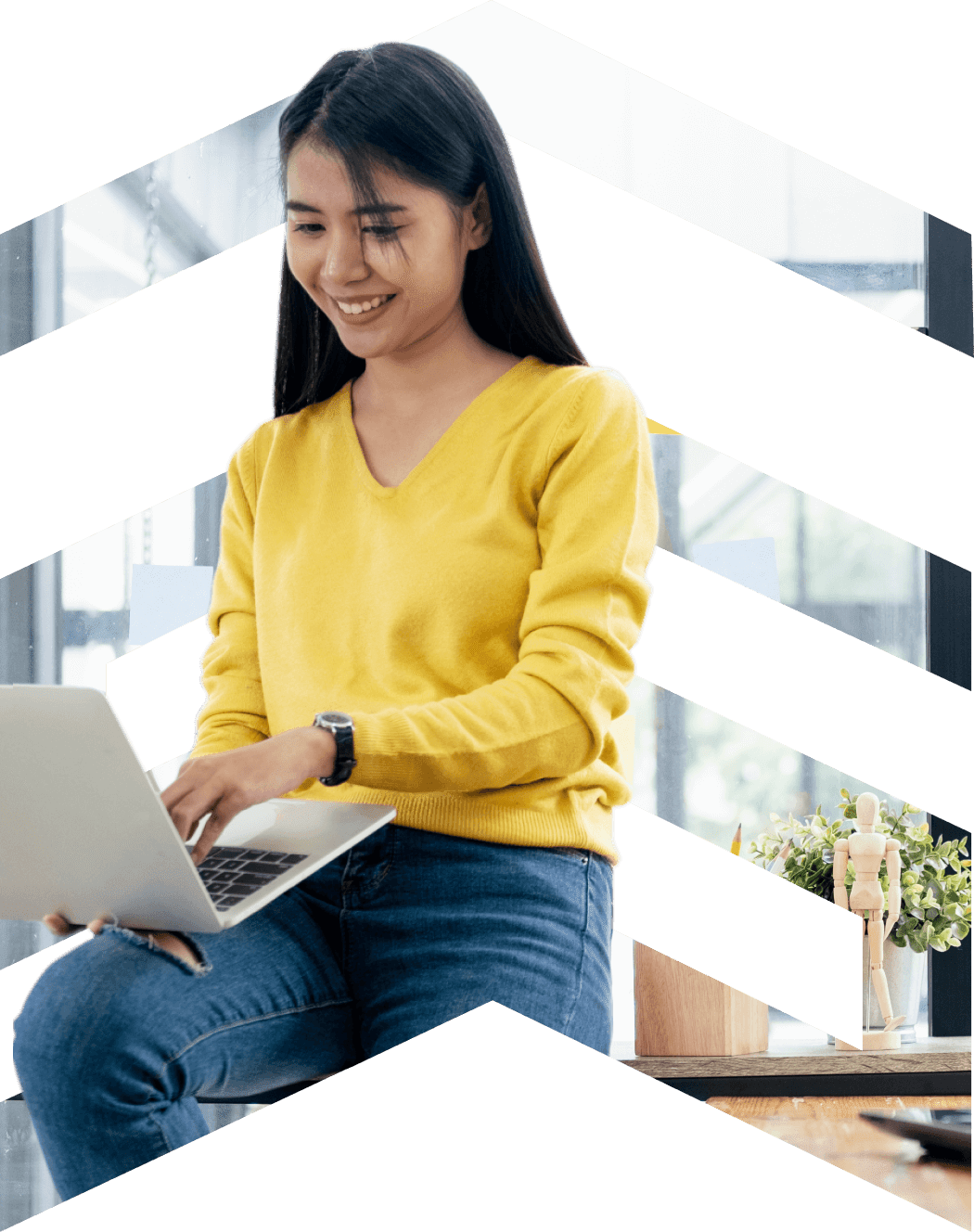 Increase
Conversions
Get more conversions from your existing traffic.
Typical results are a 20 - 300% uplift.
Improve
Customer Understanding
Learn what prospective customers value.
Leverage insights across the organization.
Decrease
CAC
Decrease new customer acquisition costs.
Open up previously unviable
marketing channels.
Everything
is Included
Get the team, tools, and expertise you need to get results. Let us handle all the execution details so you can stay strategic.
Software & Tools
Research
Strategy
Copywriting
Design
Development
QA
Analytics
Project Management
Your Testing Team
Engagements are staffed with a pod of 7 CRO specialists.
All focused on getting you more conversions.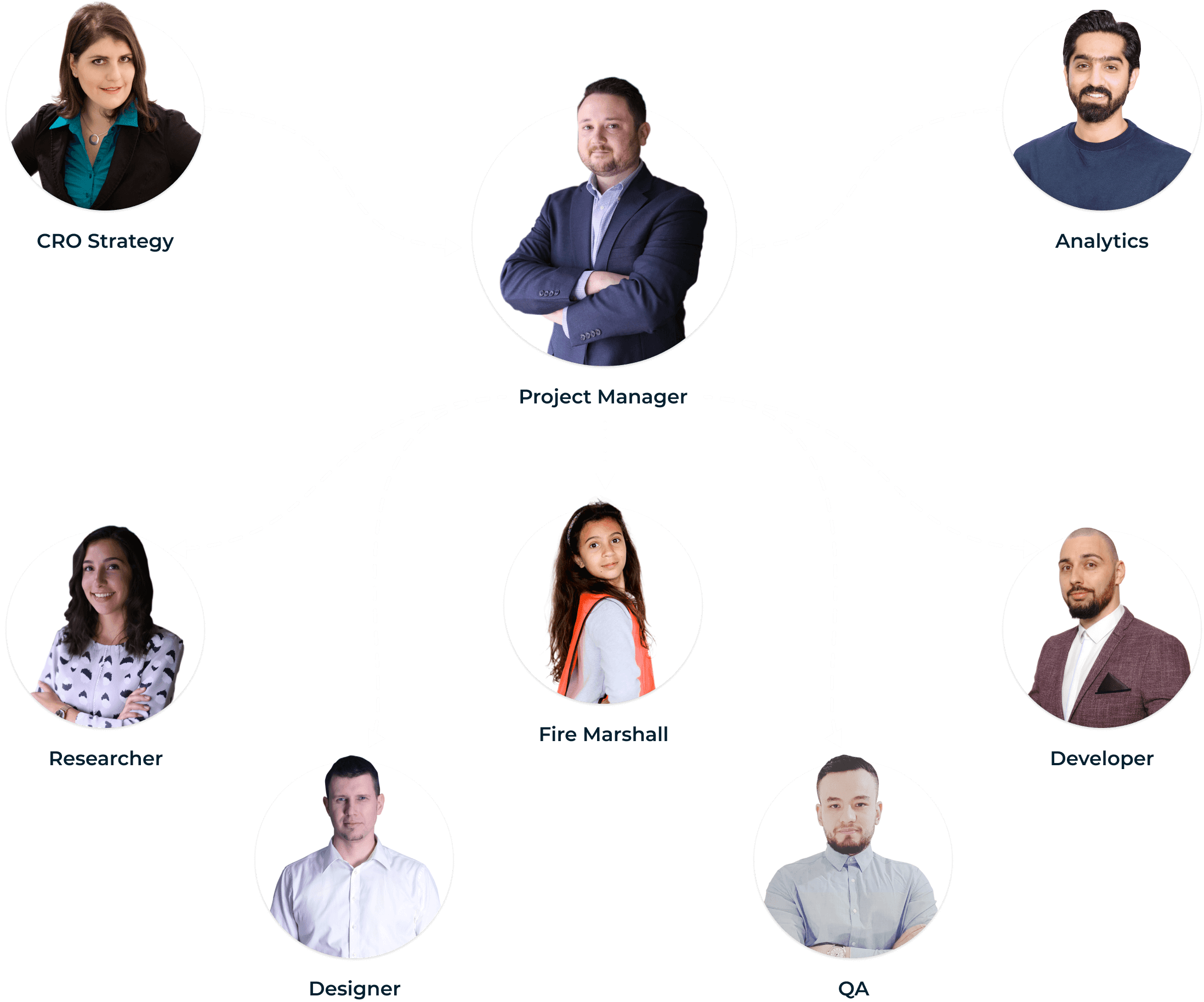 Performance Pricing
No fees until you get results with 100% performance pricing.
We also offer flat-fee pricing if you prefer.
See Pricing
Hear From Our Clients
We have generated over $2.8 billion in value for our clients.
Hear what they have to say about the experience.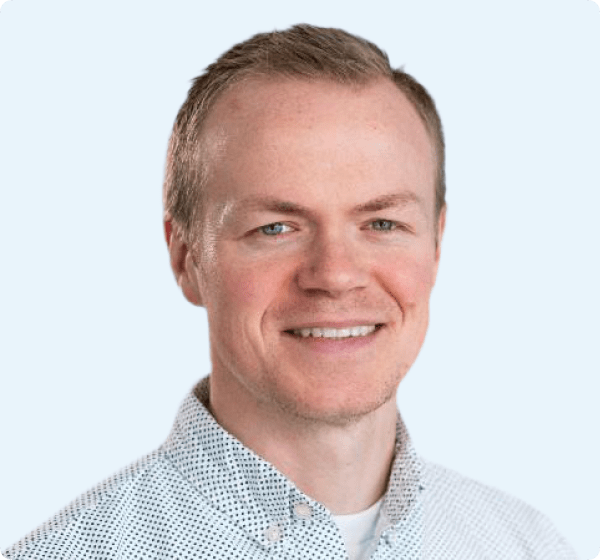 4 min