Brand Compliant
Increase conversions, while staying on-brand and maintaining a cohesive user experience. Let's accelerate the pace and push experimentation, but in way that excites both the performance marketers and the brand team.
On-Brand
On-Message
Consistent
On-Brand
Here's the typical tension. Performance marketing got ordered to move fast, break things, and hit their numbers. Brand marketing got charged with safeguarding the brand and user experience. Nobody got enough resources.
The result is turf wars, endless review cycles, and gridlock!
We value brands and numbers. We bring the resources to get both. Teams are staffed to projects with a focus on brand-fit. Designers have experience with top-tier brands and put in the work to internalize your style and make
it right the first time.
On-Brand, elegant, and high-converting.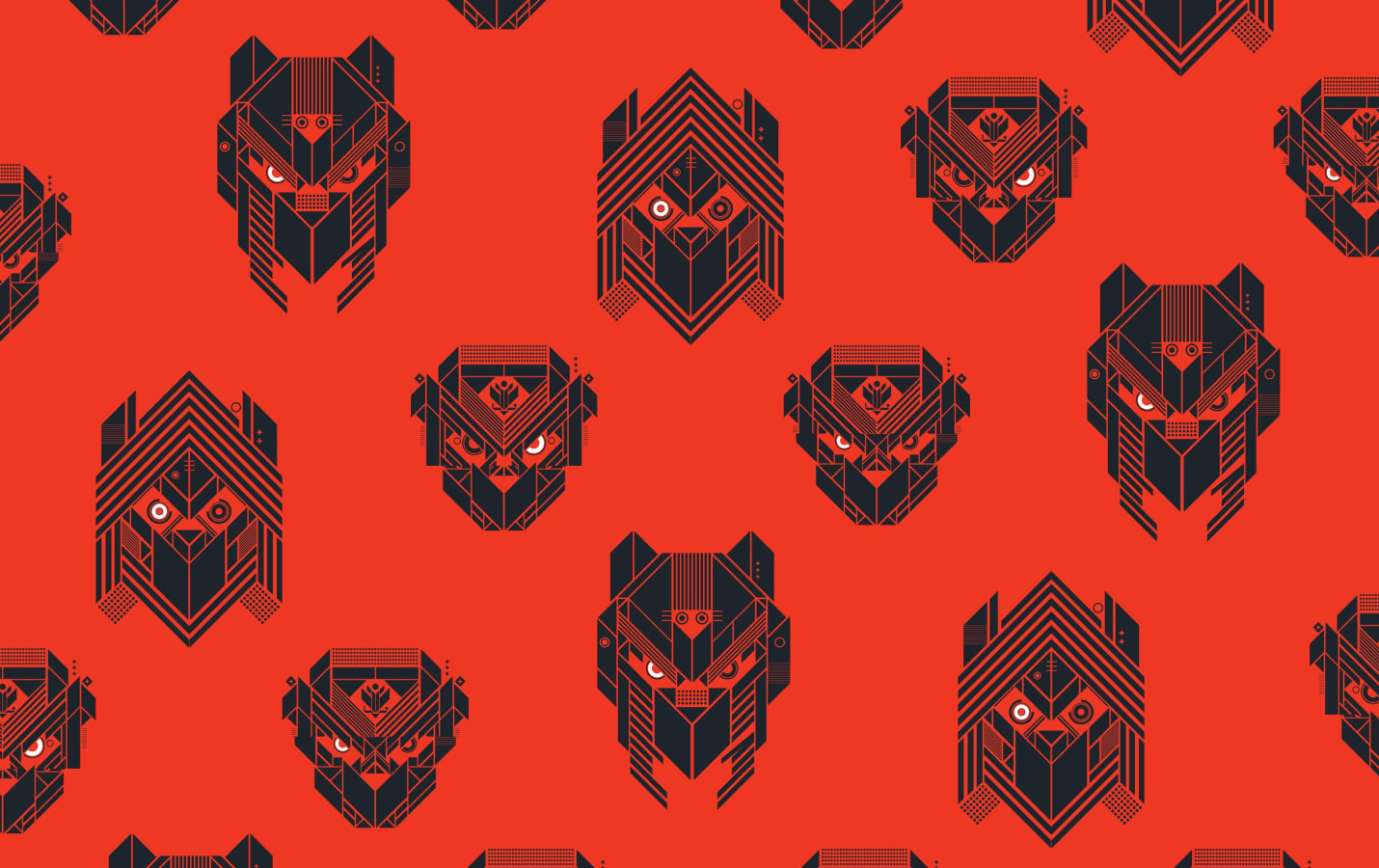 CrowdStrike has a distinct visual style. Scroll through to see how our designers work with that style to create pages that are both on-brand and high converting.
Consistent
How do you experiment, while maintaining a consistent customer experiences?
We use a pilot, validate, and scale methodology. Start by experimenting on just a single page and isolated experiences like paid landing pages (PLPs). Sucessful experiences are validated on a wider set, before being scaled across the enterprise.